Advanced Training Institute Online Learning Center Library
Affordable online education for those in life-affirming work.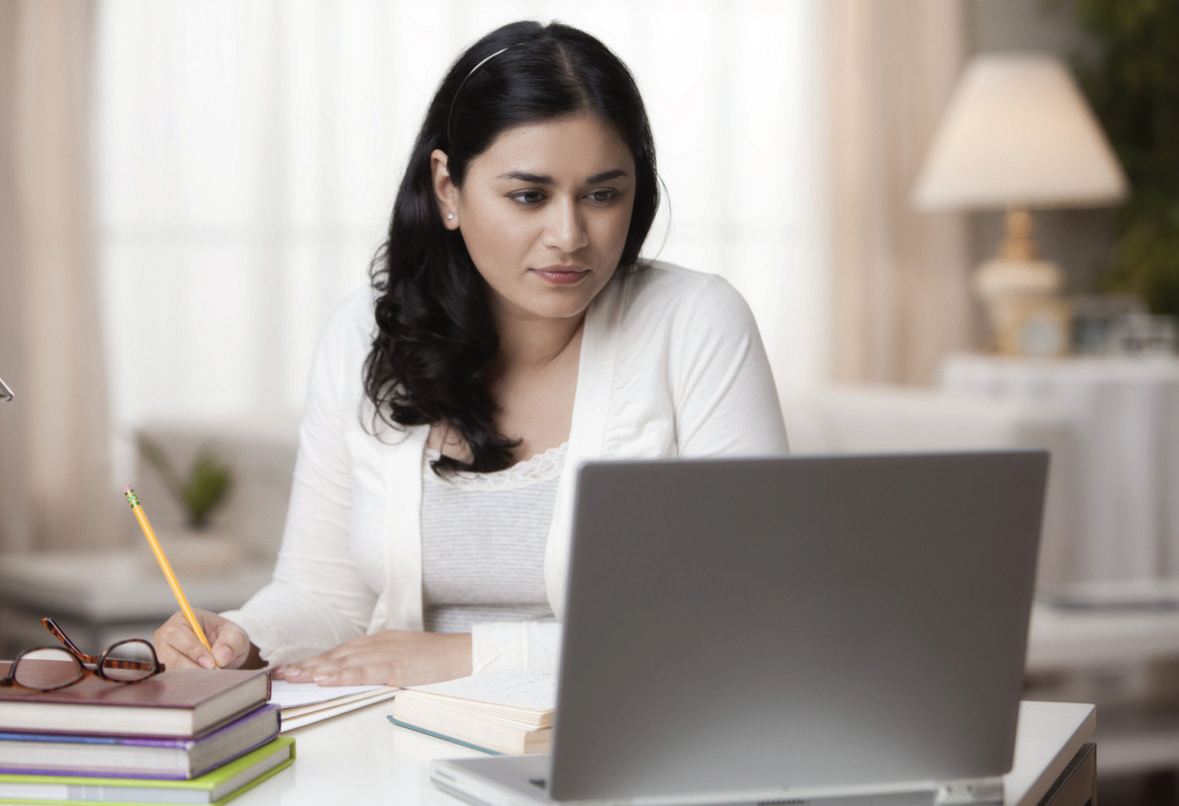 Welcome to the ATI Learning Center Library where you experience online pro-life education at your convenience and at your own pace. We offer an exciting array of innovative and informative webinars digitally captured from sessions from the annual Advanced Training Institute. Each session was developed for those involved in lifeaffirming ministries. Learn from nationally recognized leaders and receive cutting-edge training. Improve, update and strengthen your skills.
Browse the titles below to learn more about each webinar. All sessions are 50-60 minutes in length.
DISCLAIMER - The views expressed in the ATI Webinars are provided for informational purposes and may not reflect the views of International Life Services.
Advanced Training Institute Webinars (Purchase for $15 or Rent for $7)